Proper 19C / Ordinary 24C / Pentecost +14
September 15, 2019
With thanks to page sponsor:
Rev. Sarah Hurlbert,
St Paul's Episcopal Church,
Jackson, Michigan .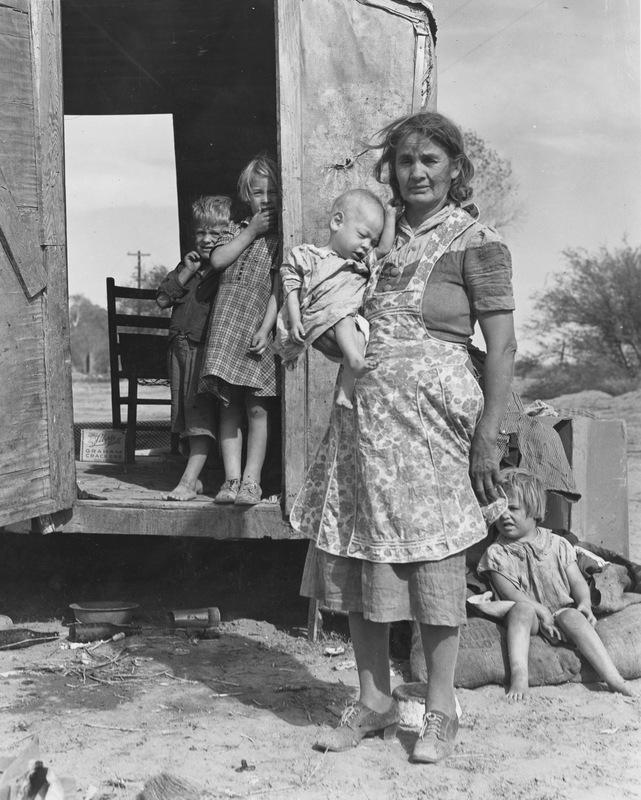 Image: Children in a Democracy - On Arizona Highway 87,
Dorothea Lange, 1940
from Art in the Christian Tradition,
a project of the Vanderbilt Divinity Library, Nashville, TN.
Do you use Textweek weekly?
Please consider your contribution.